Advertise with Home Information Guru.com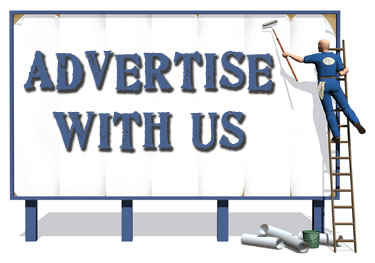 Home Information Guru.com is a collection of articles, videos, resources, books, e-books, & products all related to Home and Garden installation, repair, maintenance and renovation. Tom and Michelle Corliss, (Us) have owned and renovated 5 homes togehter and have a lot of experiences to share. We also bring you a lot of content from other authors for a wider variety of  useful information.
Who we are looking for?
Home Information Guru.com is the right place for you to sponsor if your website or business could be categorized as any of the following:
DIY, home remodel, home renovation, home improvement, house flip, house fixer-upper
design/interior design
landscape, garden, yard
construction
tools
real estate
blogs
If you fit in any of those categories, people who are interested in your business will see your ad!
Web Stats:

Average Monthly Visitors: 29,130



Average Monthly Unique Visitors: 10,003
Average Monthly Page Views: 103,769

Twitter Followers: 33,653
Facebook Fans: 73

Pinterest Followers: 564



641 articles in 91 different unique DIY categories
RSS Subscribers: 10,035


Total Websites in our Web friends & Resources Directory: 622
Ad Pricing:

For June 1, 2016 to August 31, 2016



$.86 per 1000 page views (per month) for our ad spots.
We run all ads by the "month" period of time.
For example: " For a month that we have 122,000 page views an ad would cost you $91.50.
Ad Requirements:
At this time this is the only style ads that we are taking:
Image files of either GIF or JPEG with a maximum size of 5MB per ad
HTML files that are fully set up with your links in the correct sizing is the preferred method
No flash Animation or flash files
Ad MUST be appropriate for all age groups and MUST be relevant to our subject matter.
If you would like to advertise with us please use this form below to contact us:
Comments or questions are welcome.
Thank -You and we hope to do business with you!