If you are looking to remodel this year, or are just keen to update your home with a few select details to keep it looking modern, read on to find out what top interior designers are touting as the hottest interior design trends for 2017!    
---
Additional Articles You'll Also Like:
Article: Fast Solutions for Redecorating Your Home
Article: Make the Most Out of A Small Room
Article: Decorating Ideas using Wall Mirrors
---
Color of the Year: Greenery
Pantone's color of the year for 2017 is called greenery. This gorgeous shade of green is a revitalizing evocation of spring and growth. It is meant to symbolize the lushness of the natural world. In general, green is considered an excellent choice for home décor. Psychologists say that it has a calming effect and can improve the mood. Deeper shades can be very elegant, and create a sense of wealth and sophistication. Green is a particularly common choice for bedrooms, but is actually pretty versatile. The mix and match trend is still around too, so if you want to contrast your greens with another bold color, go for it!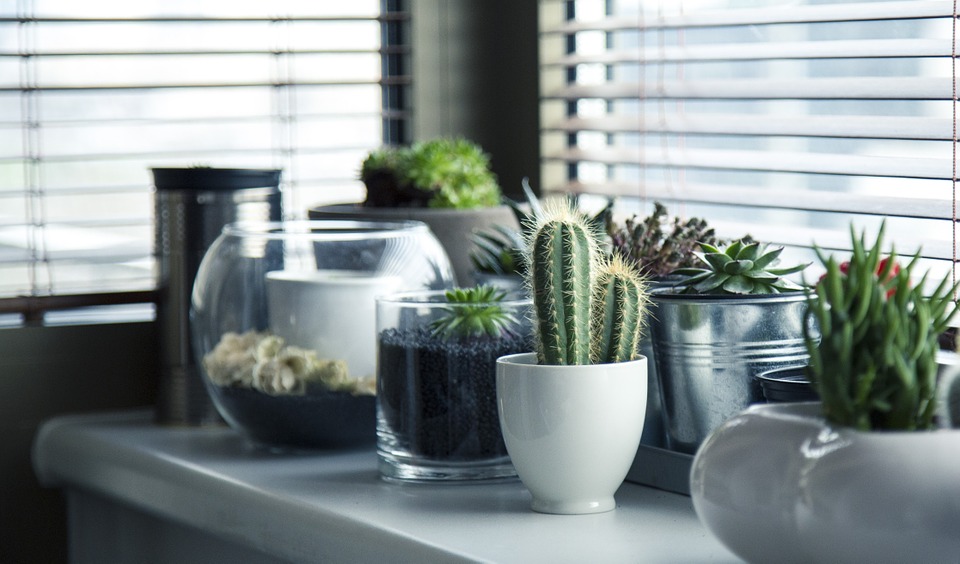 Florals Rule
Patterns have been big for years now in interior design. However, it's time to forgo crazy geometrical prints, and opt for the romantic and cozy look of florals! Whichever way you want to incorporate them, you won't be amiss – whether it's a soft, frilly sofa, bright cushions, or an elegant wallpaper. Mixing patterns is still very trendy, too – the bolder the better.
Shiny Details
A shiny detail here and there is a must. The most popular shade for metallics this season is gold, but others are also acceptable. Even copper and brass no longer live solely in the realm of faucets and stoves, and have instead taken over lamps and even chairs! Shiny details pick up the light, add a bit of brightness, and create contrast to the other colors in the room. Depending on your style, it can be a huge chandelier, or just a discreet picture frame.
Natural Materials
When it comes to materials, everything is raw and natural. The key is to play with textures and colors. In some cases, the results can seem a bit too far out for a mainstream taste – like furry sofas and armchairs. However, when it comes to harder surfaces, this trend is really yielding some gorgeous results. Playing with marble, colorful decorative concrete, stone and various kinds of wood can give you a tranquil vibe inspired by the beauty of nature.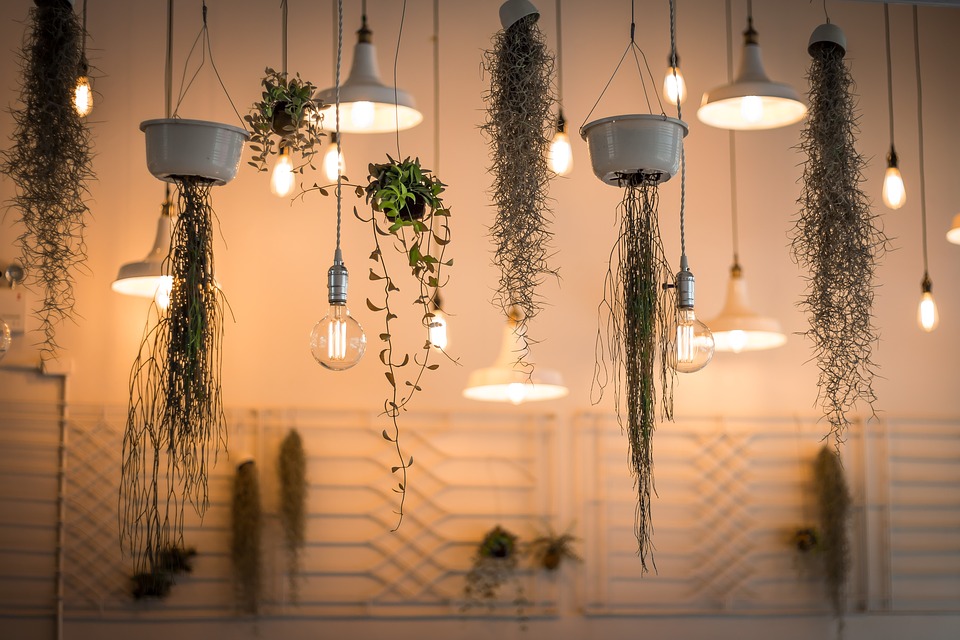 Strive for Minimalism
Those of us who are not keen on the bold and clashing eclectic look will be thrilled with minimalist tendencies that 2017 is ushering in. The new interior design trend was born out of a need to escape from the clutter of consumerism. The home is viewed as a sanctuary, a space where you can clear your mind. The ideal is to hide everything unnecessary from view – be it details in your sitting room, or the appliances in your kitchen. Bathrooms have a distinctly zen feel, reminiscent of the tranquility of a spa.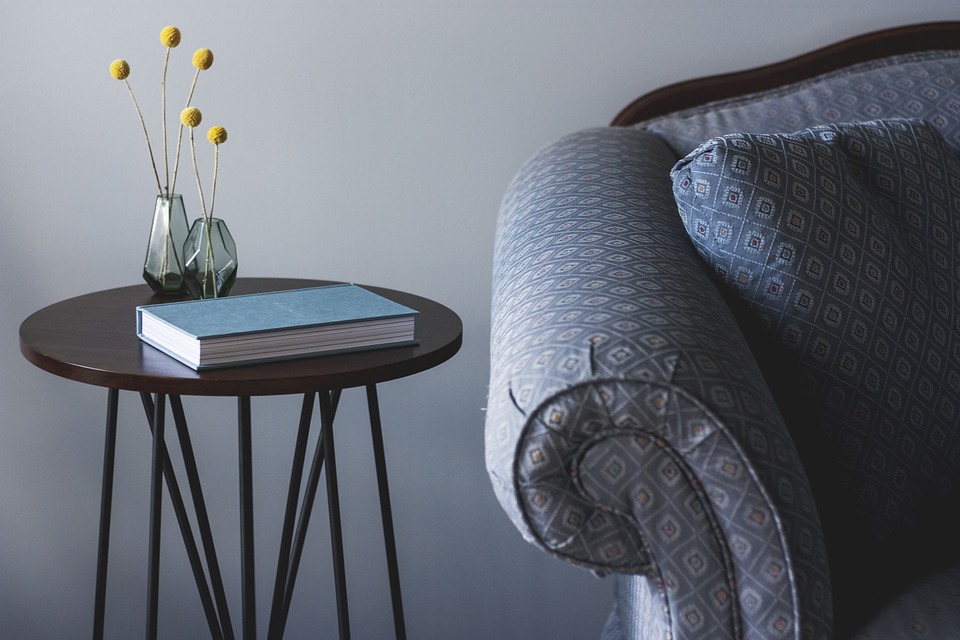 International Affairs
Eclectic is taking on a completely different meaning this year. Instead of overwhelming your space with countless details, this season designers say that it's best if you choose just a few interesting pieces to adorn your minimalist pad. However, to be utterly stylish, pick styles from all over the globe. You can't go wrong if you choose a few unique-looking pieces in the style of Mexican 20th century modernism, or Swedish flat weaved rugs. However, you might want to skip the overdone Danish modern – 50's design has been absolutely everywhere for years now, and it feels worn-out.
As you can see, this year it's all about balance, clean lines and subtle accents. A home is seen as a serene extension of the natural world.
By: Diana Smith

Help Out Home Information Guru by Following Us On: FaceBook, Twitter, & Pintrest