There is no dust, no clutter and everything is in its place in your house. However, is the air in your home clean? You might think it is, but when you think about it, you cannot actually know what is in the air (and it is probably not love). If the fact of not knowing terrifies you, you should consider improving the air quality in your home through various purifiers.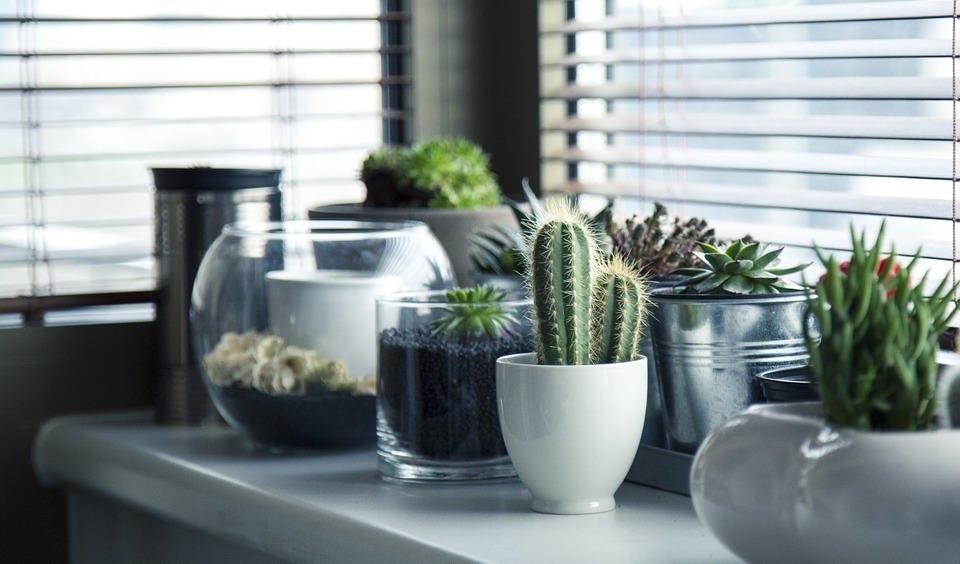 ---
Additional Articles You'll Also Like:
Article: Proper Humidifier Maintenance
Article: Why Do I Need My Furnace Cleaned?
Article: Six Tips for Safety and Maintenance of Your Fireplace
---
Eliminate the Source
There are three major air pollutants that might be present in your home. The first one is carbon monoxide which is emitted by burning of fuel. It might end up in your home through polluted air from the outside or if you run your car inside the garage. In order to prevent this lethal gas from entering your home, you must avoid running your car inside the closed space and by purifying the air through various methods. The second pollutant is the cigarette smoke. You might live with a smoker or your guests might smoke inside and the second hand smoking can be even more fatal than smoking itself. That is why you should ban smoking inside your home and compromise with your SO to smoke outside or in area where it is allowed. Lastly, silent and deadly radon gas which is present in most of the homes can be as fatal as cigarettes. In order to eliminate this pollutant you should invest in a few detectors and inspect your home frequently.
Natural Air Conditioning
Hot summer's days are unbearable and you should resist the urge to open all the windows in order to cool your home. It is far better option to run the cooling systems, but there are other ways too. You can rely on good old ceiling fans to cool the area without letting any of the air pollutants enter your home. Also, you can invest a bit more money and install heat-blocking window treatments and prevent the heat in general from entering the house. This includes bamboo shades, flame-resistant cotton and wool curtains or even Roman shades. Another way to naturally lower the temperature in your home is by minimizing the use of appliances that produce too much heat, such as stove and ovens, dryers and consider switching to compact fluorescent light bulbs. Even though all this doesn't look like it is going to help purify the air, you won't have to open the windows to cool the house, which automatically means less air pollutants inside.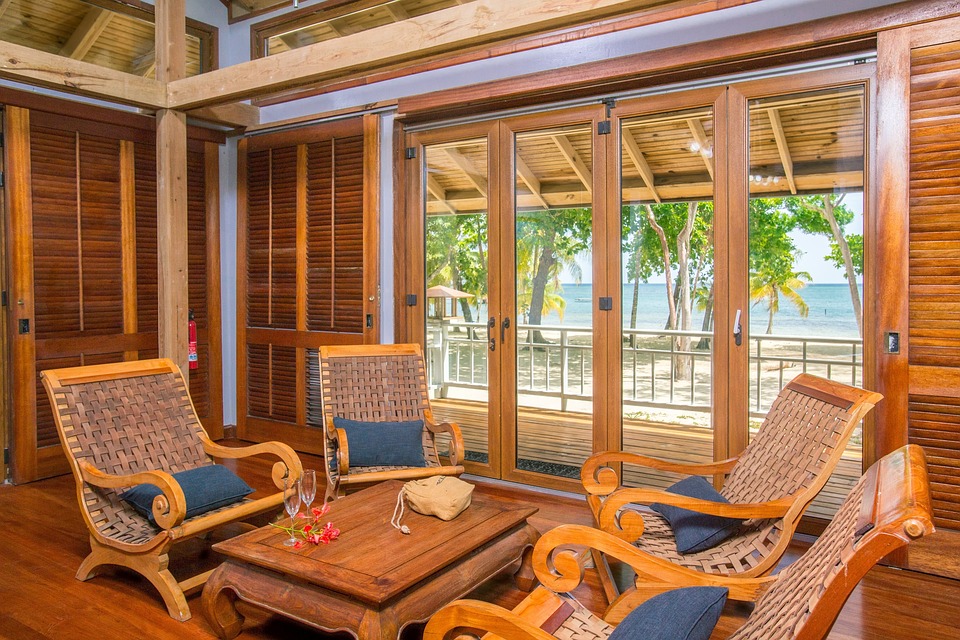 Indoor Air Filters and Purifiers
If you wish to step up the game of purifying the air, then you should invest in indoor air filters. HEPA filters are very effective when it comes to removing unwanted contaminants indoors. Also, you can use them in your central air systems or they can be in portable purifiers, but filters should be regularly changed in order to get the maximum health benefits. More importantly, you should consider investing in such purifiers, especially during the flu season, when the health of your family is a priority. They come in various shapes and sizes and making a decision about the best one might be tough. That is why you should conduct a thorough research and consult with experts from Air purifier ratings and find the best purifiers and filters that fit your home's issues and purposes.
Beeswax Candles
Scented candles are perfect for eliminating various odors in your home. Some of them are even designed to trap the cigarette smoke and get rid of pollutants. However, not all candles are friendly. Some of them contain paraffin and release petroleum byproducts into the air which can cause headaches, nausea and dizziness. The perfect solution and precaution is using beeswax candles. The benefits of the beeswax are that is burns clean without emitting anything harmful and it can ionize air in order to neutralize any toxic compounds and contaminants. Additionally, it burns slower which offers more light in your home and you don't have to replace them that often.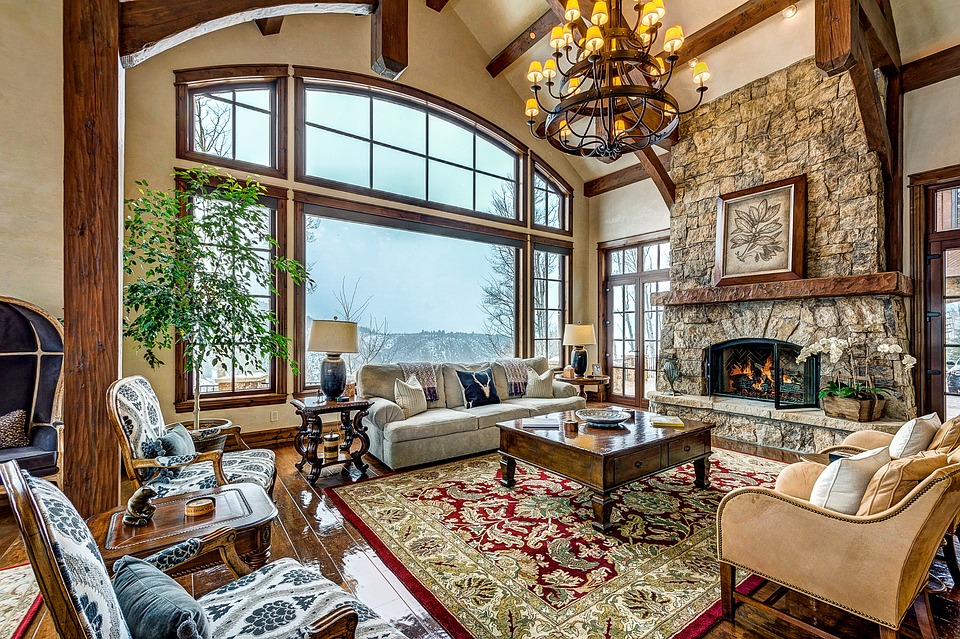 Himalayan Salt Lamps
Himalayan pink salt is a natural ionic air purifier and it can even elevate the décor in your home. When this crystallized salt is heated by the small light bulb that is inside of the lamp, it releases negative ions which neutralize pollutants in the air. You can find these lamps in various shapes and sizes and you can even place one in each room of your home.
The quality of air in your home will greatly determine the health of your family. Consider some of these air purifiers and you are guaranteed clean air, happy family and life without fear of what is in the air your breath.
By: Alex Williams

Help Out Home Information Guru by Following Us On: FaceBook, Twitter, & Pintrest