Learn these simple tips to enhance your home décor today!
Choosing décor for your home can be a lot of fun, especially if you have the chance to start from scratch and make your house have exactly the style you want. However, if you're like many people you may want to combine different styles like vintage and modern pieces in your home.
---
Additional Articles You'll Also Like:
Article: Re-decorate any room for $500 or Less
Article: 3 Terrific Home Decorating Ideas On Any Budget
Article: Decorating For Real World Living
---
It might sound like a big challenge, but you can make all of your favorite pieces work well in your home. You can even mix and match them throughout your home without making your space feel thrown together with a little bit of planning.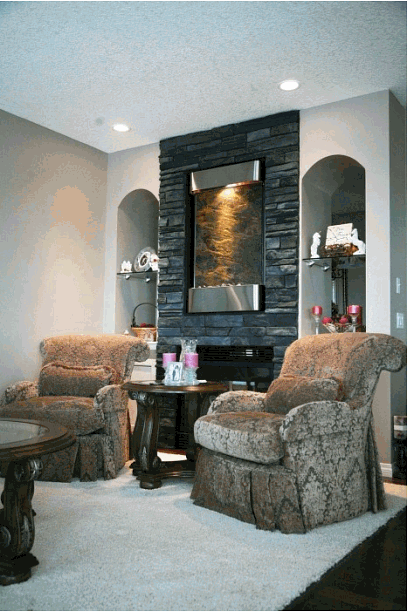 Evaluate Your Home 
Before you start buying up furniture for your house the first thing you need to do is evaluate your home to see what type of features your home has. Does your home have modern touches like a unique in-wall fireplace or lots of clear or etched glass. If it does, you'll want to focus predominantly on vintage pieces of furniture to give your home the overall look you want.
However, if your home has a more mid-century, Craftsman or traditional feel, you'll want to focus primarily on more modern pieces of furniture your house.
Choosing pieces of furniture that contrast the overall features of your home will actually make the space feel more intentional and less like your furniture simply doesn't match your house. There are many ways to create wow factors in your house but still have the feel you want, whether it be vintage, modern or both.
Focus On Large Pieces First
When it's time to start buying furniture focus on the big pieces for each room first. Find a sofa for your living room that you love or a dining room table first you'll be able to determine which direction to take the rest of your furniture or what type of pieces you need to buy for the mixed look you want. If you happen to find a modern dining table don't be afraid to mix it with vintage chairs.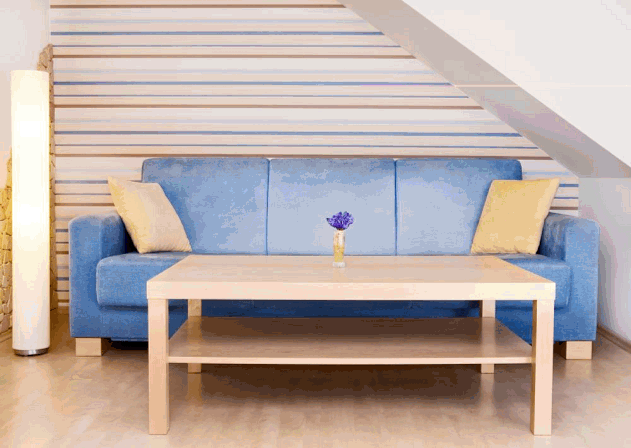 You'll also set a tone for the room that will allow you to mix and match pieces as desired based on what you like. That will make shopping for other items considerably easier since you'll know what's needed to complete the space stylistically.
Consider Your Color Scheme
Some color schemes lend themselves better to modern homes while others often look better with vintage or mid-century type pieces. However, there are some color schemes and wall colors that can work well to blend the two types of décor in your house.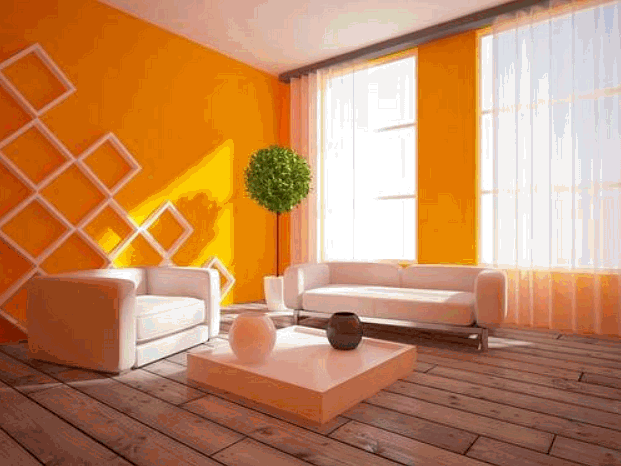 Examples include rich, saturated yellows or orange, bold dark colors like red and even certain shades of hunter green. Less obtrusive colors like gray and cream tones can work as well.
When mixing and matching modern and vintage décor you will want to stay away from certain colors as well. Monochromatic color schemes are too modern and colors like navy blue, brown and could be dull if not used the proper way. Do not be afraid to mix up the colors or patterns of the room and furniture being placed.
Use Transitional Accessories
Another way you can mix and match the décor in your home is to use accessories that are a combination of both styles. This can help make the décor tie together well and feel more complete.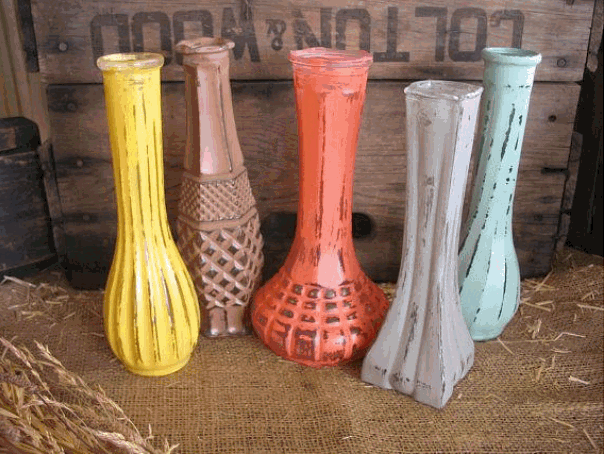 Examples of accessories that are both modern and vintage looking could be clear or colored vases that are solid or only have simple etching. Items like solid colored or textured jute or sisal rugs can also help blend vintage and contemporary elements with ease.

Mixing two types of furniture in your home doesn't have to be a nightmare, but it does take some considerable planning on your part. Whenever possible, plan the pieces of furniture you'll be buying in advance and consider whether they work together or not.
Buying piece by piece is possible, but it usually isn't your best bet. A bit of thinking ahead goes a long way when trying to marry two different styles.
By: Uma Campbell


Help Out Home Information Guru by Following Us On: FaceBook, Twitter, & Pintrest