Enjoy your garden  while sitting and relaxing in comfortable seating
Creating a beautiful garden involves hard work, and that hard work deserves to be rewarded by finding the time to enjoy your garden fully. There's no better way of doing this than by utilizing garden seating to create a place to either relax or entertain.
An Idyll Just A Few Paces Away
One of the most idyllic places we are ever likely to find is just a few paces away – our garden. Whether it's reading a book, or listening to music on headphones in a secluded spot, or soaking up the sun, the correct type of seating in the correct place will enhance the garden experience.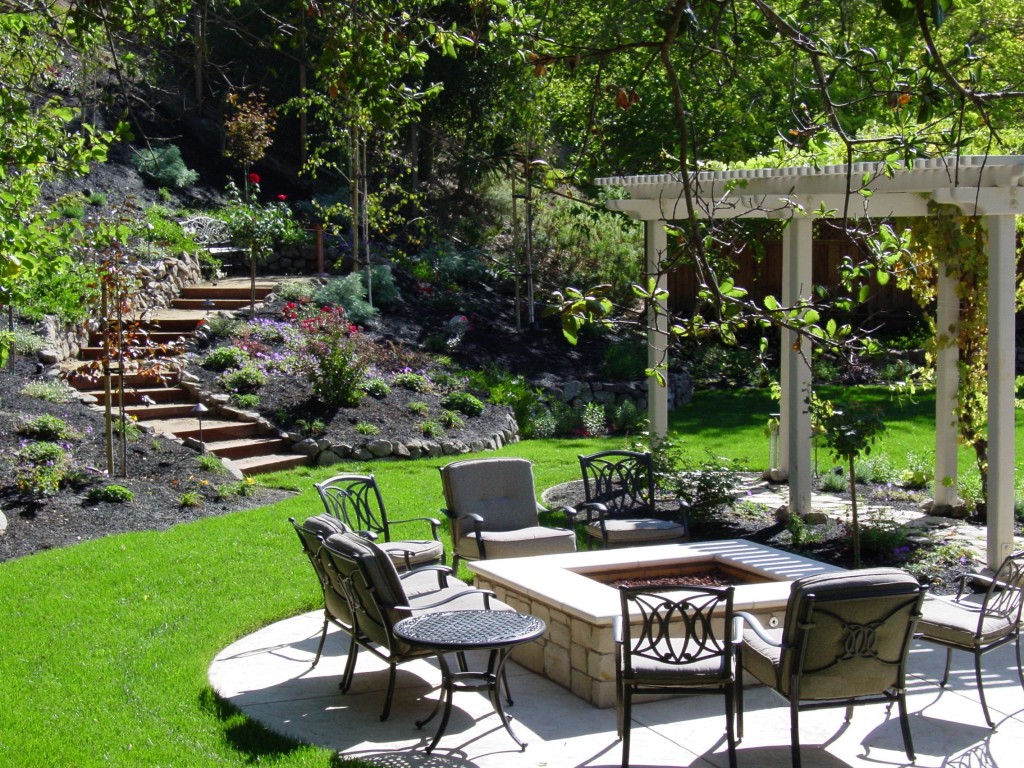 A major attraction of garden furniture is how they can be moved around to different parts of the garden. This can be ideal when wishing to enjoy one part of the garden in full bloom, or wishing to observe busy activity in and around a pond at a particular time of the year. A bench in a secluded spot can be a relaxing way of surveying the garden, while, in the case of smaller gardens, a chair or even a stool can suffice.
---
Additional Articles You'll Also like:
Article: How to Use Planters to Decorate Your Patio Or Deck
Article: Backyard Trellis Art Project
Article: Tricks to Bring Your Garden Back to Life
---
For some, garden furniture being situated on the patio will be a perfect place to entertain friends and family. This can be appreciated on a showery summer's day, when the safety of indoors is not far away. Another consideration, regarding patio furniture, is the need to have enough space and seating to comfortably cater for all the guests. For larger patios a dining table, complete with love seats, may be a good choice – so long as there is enough shade to make the experience a comfortable one on a scorching day in July or August. A smaller space for social activities can be simply a few chairs around a circular table, which can be used as an area to have a drink and a chat.
If relaxing and enjoying the sun is the main aim, then a strategically positioned recliner or deckchair will be all that's needed to make the most of the British summer. A swing seat can also be one of the most comfortable ways to enjoy the garden, and to both soak up the sun and read a book at the same time.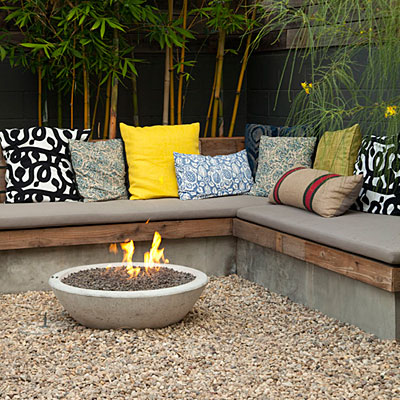 Garden Furniture Maintenance
It should be remembered not to purchase more garden furniture than is realistically required. It will all have to be maintained, or put away during the winter, and then hauled out again in the warmer months.
Because it can get discolored if it's left open to the elements during the winter and is never washed, plastic seating should be placed under cover when summer comes to an end. This is not so necessary for all garden furniture. A swing seat will need to be protected by covers, and canvas generally can be cleaned with the aid of brushes. Metal furniture can be cleaned with a combination of mild detergent and water, but, if rust begins to show, then the furniture will require repainting. Wooden garden furniture can normally be looked after with appropriate oils, but can be varnished or painted to freshen it up for the summer. Even when left outside all year, if regularly cleaned and looked after, most types of garden seating should still last many years.
Watch this video related to garden seating:

Help Out Home Information Guru by Following Us On: FaceBook, Twitter, & Pintrest