The first impression inside your front door, your foyer,  is the view everyone will see and remember
It doesn't matter if you have a large house or a small apartment or simply a door leading to a small place. You have a foyer, corridor or something similar and it is the first entry point into your home, thus being the first thing your guests will see.
---
Additional Articles You'll Also Like:
Article: Get Organized Use Magnets and Chalk Paint
Article: Home Lighting for Elegance and Functionality
Article: Unique and Creative Ideas for Wall Art Décor
---
Your foyer is essentially the face of your home and it directly mirrors your personality. If its messy the first thing people will assume is that you are a messy person. If your foyer looks great people will be impressed and that is the heart of the matter. In this article we aim to give you some useful tips on what you can do to decorate your foyer or corridor. There are a few furniture pieces and decorations you must address to make it complete: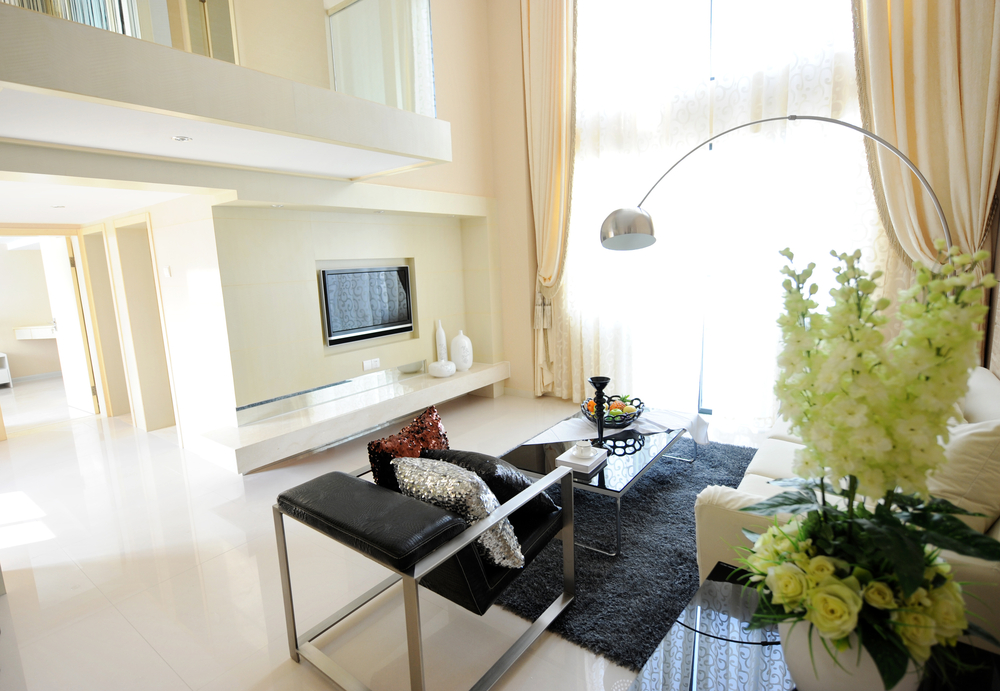 • Placing a table in the foyer will help you have some surface where you'll be able to leave your keys or your mail. Usually a nice table works best, however you can place some sort of shelf on a wall bracket if this doesn't work for the space you have available. Having a chest for storage can also make it look more tidy and interesting.
• Mirrors are something we prefer to look in when we need to fix our look and the foyer is the perfect strategic location for one. A full length mirror would be a very nice addition here but only if you have the space to afford it. Alternately you can hang a mirror over the table or shelf as this will make more aesthetic sense. The good thing about having a mirror in the foyer is that they open up space by giving the illusion of added depth to a room.
• Lights are something that must be addressed properly if you want the foyer looking good. These rooms often have a distinct lack of proper natural lighting. Having a chandelier overhead is a good way to bring in more light, but that largely depends on the visual style of your home. Light scones or a table lamp are also an option if it suits the area better or you don't have the space.
• A large mat or a carpet is a must in a foyer as it not only creates a nice contrast between the ceiling and the floor, but it also serves to contain the dust and dirt that may accumulate when you enter. Make sure the thickness of the carpet allow the doors to open and also choose something capable of withstanding lots of wear and tear. The central location of a foyer sees a lot of foot traffic so it must be covered properly.
• A shoe rack is a must have in all cases. Make sure you pick one that is either vertical or it has dimensions that don't block any access to your home. If you don't have the space for that a mat to place your shoes on can also be used, though it should be avoided.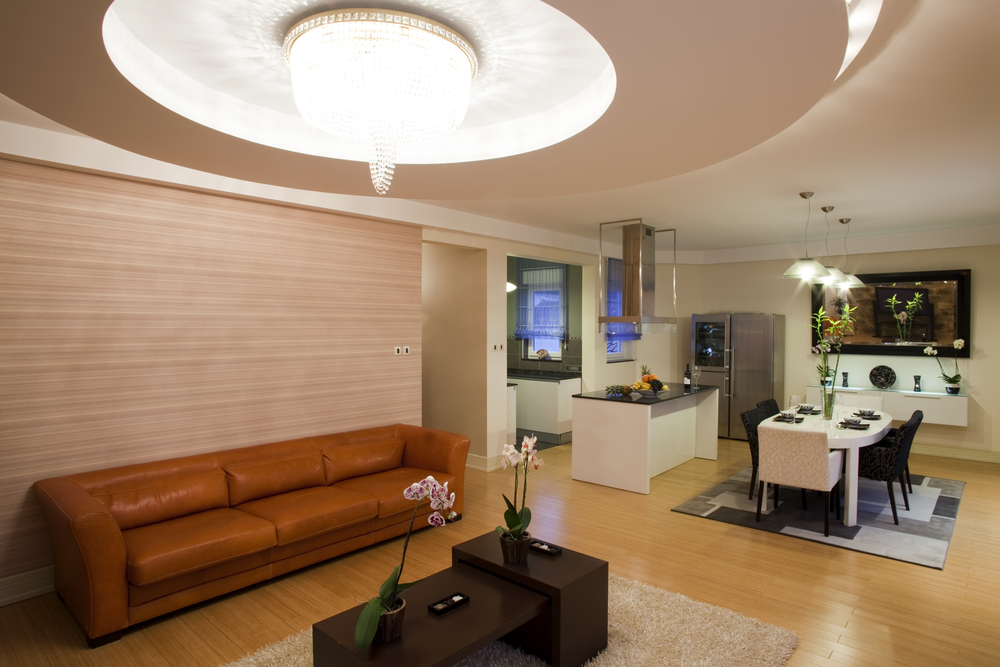 Bio: Ella Andrews is writer and blogger with great flair for home decoration and home maintenance themes. Ella is constantly searching for new sources of inspiration. Therefore she is presently focused mainly on sophisticated home decoration and self storage related thematic.
Watch this video for more foyer ideas:
Help Out Home Information Guru by Following Us On: FaceBook, Twitter, & Pintrest