Using wall art to finish any room
Your office's, room's, home's interior wall is actually like a blank piece of canvas. Put some creative and unique artwork on it to add some life in your dead and dull walls. Here are some wall art décor ideas on how to creatively decorate your walls: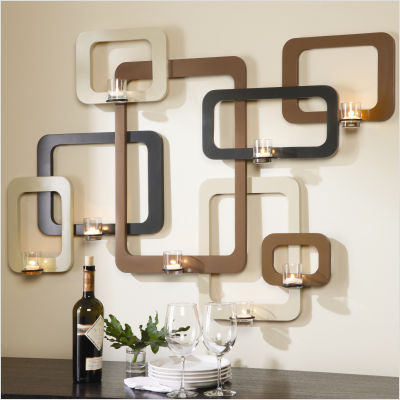 Pictures
This is the most traditional way to decorate your wall using your favorite pictures. Your photos can be anything-family members and loved ones, memorable places where you went, or themed and carefully composed pictures of a certain subject. It is best if these pictures were blown up, or enlarged. It would probably be good if you keep the frame uniform; if you used a gold-leaf frame on a certain picture, all other pictures should use the same frame. Doing this effectively omits a look of chaos.
---
Additional Articles You'll Also Like:
Article: How to Decorate a Living Room With Dining Area
Article: Top 3 Current Decorating Trends to Avoid
Article: Secrets For Success In Your Home Décor and Decorating Ideas
---
Paintings
A painting is the name of classical or artistic decoration on your wall. You can do either of two things: hang a large painting or hang smaller multiple paintings, or you can use combination of large or small paintings in the shape of wall art. The two main criteria for selecting paintings are size and color. The painting should be too large that it will overwhelm the wall, nor too small to be lost in all other items. Paintings should be hung in a way so that its center is at eye level. When choosing a painting for a large wall art décor, choose a bold color in your room or house and choose art work that has that color in it. If you want muted colors, you may choose a black-and-white art with a light-colored mat or neutral colored frame.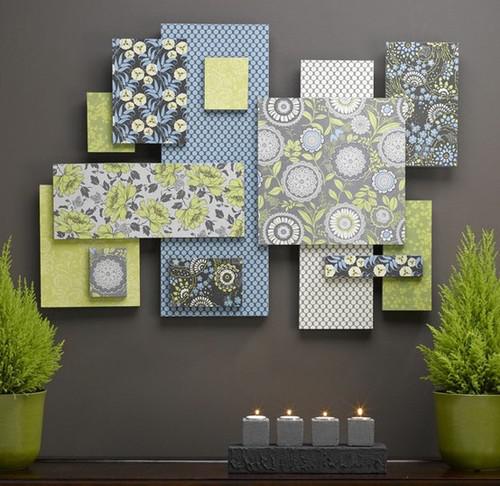 Welcome Note Wall Art
Greeting your friends and family when they come into your home is an important ritual. How they are greeted tells them a lot about what they can expect in your house. Are you formal? Are you more laid back? Your guests take their cues from your behavior. Adding welcome signs in your wall art is another way that you can make your guests feel comfortable and right at home.
Seasonal Wall Art
You can choose multiple ranges of you wall art according to current season. For example, summer is all about the light and airy feel of being outdoors and connected to nature. You can choose swirling forms and shapes in modern metal wall art that offer you a great look and feel along with the spirit of summertime fun.
Fun and Funky Wall Art
This type of wall art is mostly well liked for teenagers and those young bloods who want to create a funky and funny look of your home. In this scenario, normally abstract metal wall art is used for unusual and fun wall art creativity that you can add to a room's walls. These wall décor might be just what you are looking for your room's decor.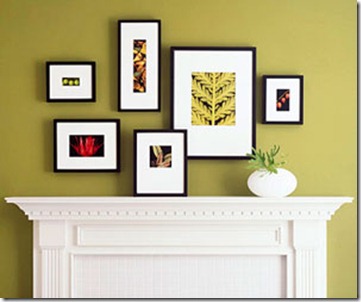 Themed Wall Art
You can also find multiple set of wall art on a particular theme style. For example, if you love to live near the beach or water nature then a beach themed wall decor should be a perfect one for your wall décor. Abstract metal wall art and nautical metal art are always good choices for beach house wall decor, as they offer the feel you want without the visual chaos that too many decorations can provide.
Hope these wall art décor ideas will help you to make your blank and dull living space into a home sweet home.
Lorenzo cliff have been working as a professional writer since 2009. His writing includes many articles for blogs, websites like for wall art, canvas prints, home decorating, window and home cleaning, and many more. Hopefully his writing will help you to help you in any field just as food for thought.
By: Lorenzo
Help Out Home Information Guru by Following Us On: FaceBook, Twitter, & Pintrest
Watch this video for more about Wall Art: